In the world of power solutions, reliability and performance are paramount. This is especially true for facilities that play a crucial role in our communities, such as water treatment plants. 
These facilities require powerful and dependable power solutions to ensure their operations run smoothly and continuously. We understand these needs and are committed to delivering high-performance generators that meet and exceed expectations.
Recently, we had the privilege of delivering and installing a robust 1250kVA three-phase generator at Harrismith's Wilge Water Treatment Plant. 
But this powerhouse is not just any generator. 
It's designed for optimal performance and reliability. 

Features a sound-attenuated container and 

An Automatic Transfer Switch (ATS) panel for smooth, quiet operation.

Powered by a

Perkins engine

, renowned for its durability and performance. 

Featuring a Leroy Somer alternator and 

a Deepsea controller, both industry leaders in their respective fields.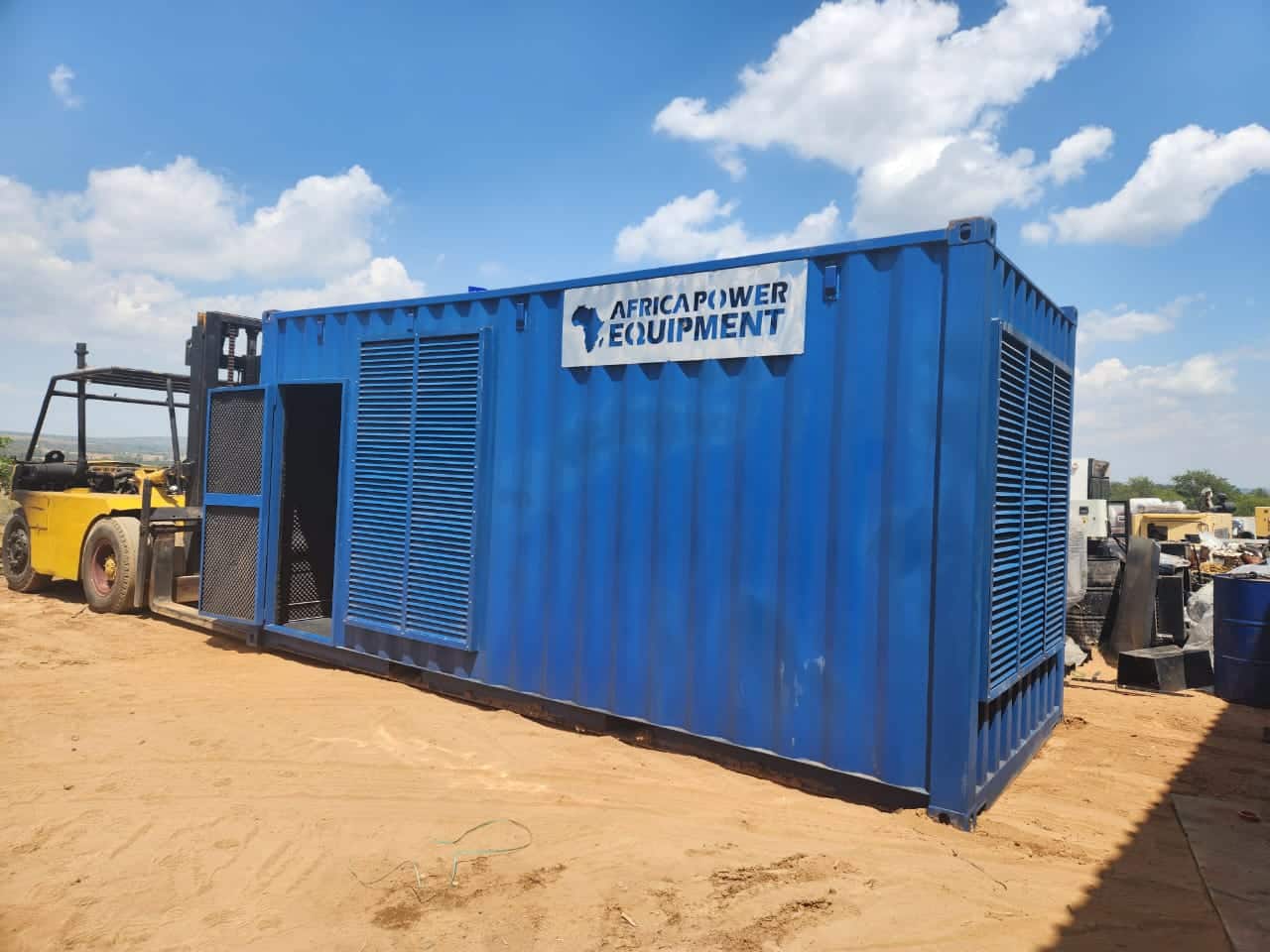 This combination ensures the generator delivers consistent and reliable power, even under demanding conditions.
One of the standout features of this generator is its 2000L integrated fuel tank in the base. This design ensures the generator is ready for the long haul, providing continuous power without frequent refuelling interruptions. These thoughtful design elements make our generators stand out in the market.
But at APE, we're not just about selling generators. We're about providing dependable power solutions that help vital facilities like the Wilge Water Treatment Plant continue their crucial work. 
Our generators are designed and built with our customers in mind, ensuring they deliver on performance, reliability, and longevity.
Whether you're a small to medium-sized business, a large industrial facility, or a construction and infrastructure company, we have the power solutions to meet your needs. Our team of experts is ready to help you find the right generator for your requirements, ensuring you have the reliable power you need to keep your operations running smoothly.
We invite you to follow us on Facebook to stay updated on our latest products and news. 
And if you need a high-performance generator or any other power solution, don't hesitate to contact us. We're here to power your success.